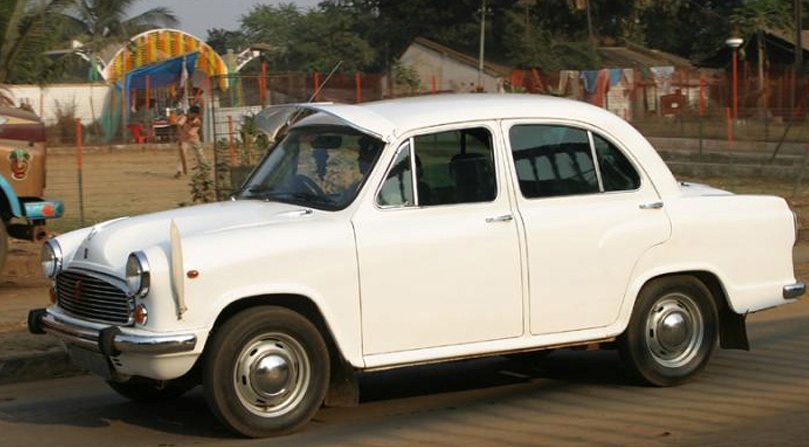 Bhubaneswar: Underneath the calm and silent posture, a stream of emotion is flowing like a hilly river. A virtue of loyalty is ruling the heart.
This is what epitomize Naveen Patnaik.
At least that is what it appears when one fathom the relationship between the longest serving Odisha chief minister and an abandoned car parked in the sprawling Naveen Nivas in the city. The 1980 model Ambassador car has no vintage value. But, it finds a mention in Naveen's property list year after year. Patnaik is quite possessive of this aged Ambassador.
The venerable vehicle has been valued at Rs 10,477. But, for Naveen, a man of Rs 50 crore, it is a pride possession.
The OR-02-AA-7700 car is nostalgic to him.
Naveen is emotionally attached to the car which was bought by his legendary father Biju Patnaik. He and his father have lot of memories linked to the car. Even though Biju Babu used to tour in his Kalinga Rath, a station wagon painted green, during electioneering, it was this Ambassador car which carried him to different parts of the state when he was not in power.  In 1985 and in 1995 when Biju Babu became leader of the opposition, he used to use this car. Even Naveen toured the Aska Lok Sabha constituency in this car and won his life's first election.
Perhaps, he wanted to keep this 'immovable' property as a souvenir.
Naveen is known as a tough administrator. Be it the governance of the state or the management of the BJD party, he has steely grip over every matters.
But at another level he is quite an emotional man. The existence of the grizzled Ambassador not only exhibits the  emotional facade of his personality but also the sense of his loyalty even towards objects.