Bhubaneswar: Tamil.version of R Balakrushnan's magnum opus 'A Journey of a Civilization: Indus to Vagai' is all set to be released on January 15, 2023. The book is published by Chennai-based Roja Muthiah Research Library, a non-profit making organisation having interest in research.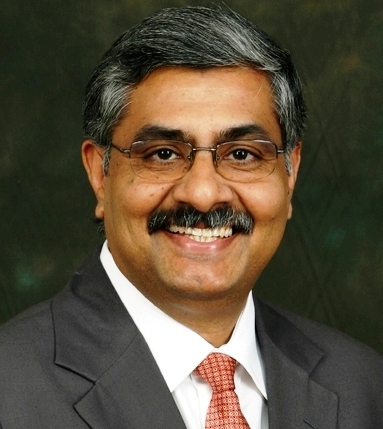 The translation to Tamil has been accomplished by the author R. Balakrishnan himself. The Tamil edition has also been published by Roja Muthiah Research Library.
The Journey of a Civilization: Indus to Vaigai has become a favourite among the historians, academicians and research scholars worldover ever since it was released in 2019. The book has seen three editions in as many years.
Amazon which carts out ten books on an average per month had rated four-and-half stars to the book.
The author R. Balakrishnan is a former senior IAS officer of chief secretary rank is presently chief advisor to Odisha chief minister Naveen Patnaik. The book is based on research on the ancient link of Indus Valley civilization with the South India reflected in Tamil leterature.