Bhubaneswar: Next time when you will buy a Railway Time Table, you will find names like  Labanyabati, Chha Mana Atha Gunth, Paraja, Matira Manisa or Nilasaila  instead of Konark Express, Dhauli Express, Kalinga Utkal Express. For the Indian Railway is thinking to rename the trains after famous literary works of the region.
None other than the Railway minister Suresh Prabhu has put this idea on the argument that Indian Railway is a symbol of nation's secular integ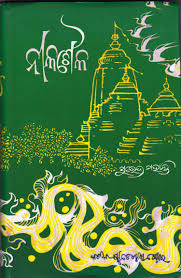 ration and so it will carry with it the cultures of nation to different parts of the country.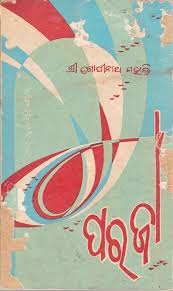 As the Railway Ministry is considering the proposal, names of great literary works have been shortlisted to christen the trians.
If that will co
me through Puri-Howrah Express may be named as Nilasaila Express, and Howrah-Chennai may be named as Ananda Math or Charulata Express.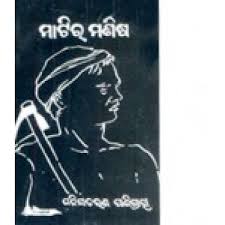 As it is now there are trains in the name of great litterateurs and literary works. The Godan Express named after Munsi Prem Chand's novel Godan, Gitanjali after noble laureate Rabindranath Tagore's famour poetic work,   Kaifiyat Express, named after Urdu poet Kaifi Azmi,  and Tutari Express, after poem Tutari by Marathi revolutionary poet Krishnaji Keshav Damle are on the track.
,