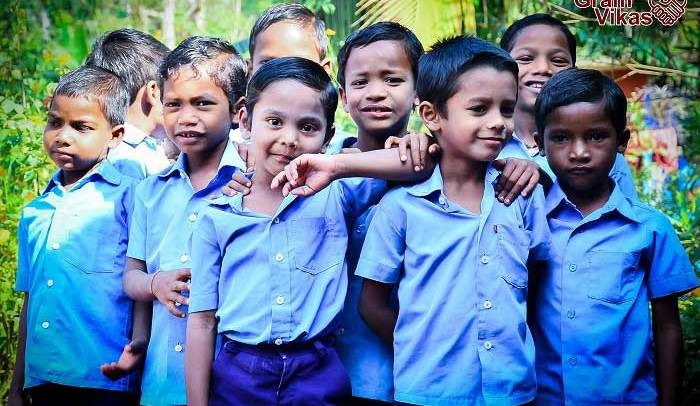 Bhubaneswar: The Odisha government will distribute school uniforms and bicycles free of cost to the students in the state.
The Odisha chief minister, Naveen Patnaik, Tuesday announced that all children reading in government schools in the state would be given free uniforms. The students reading in class IX would be given free bicycle, he added.
Presently, the students belonging to BPL families are getting free uniforms. Similarly, only class X students are getting free bicycle now.
Patnaik, while speaking at a state-level function to observe Teachers Day, organized here, said that the state government has abolished the block grant system benefiting 40,000 school teachers across the state.
The chief minister conferred awards to 100 teachers for their outstanding contribution to the field of education. The awardees were given Rs 25,000 cash and a citation.