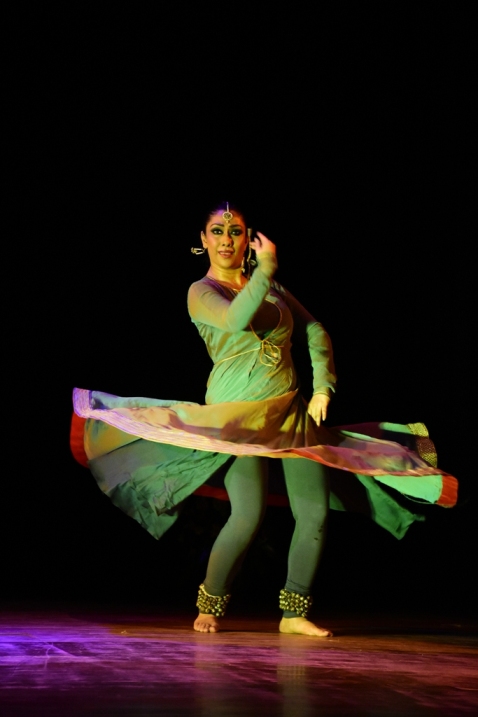 Bhubaneswar:Aaj Jane Ki Jid Na Karo… is an wonderful nazm  by Pakistani poet Fayyaz Hashmi. Friday evening, accomplished Kathak dancer Sanjukta Sinha recreated the poets sentiment on the stage with her Abhinaya.
Sanjukta kept the art-connoisseurs mesmerized as s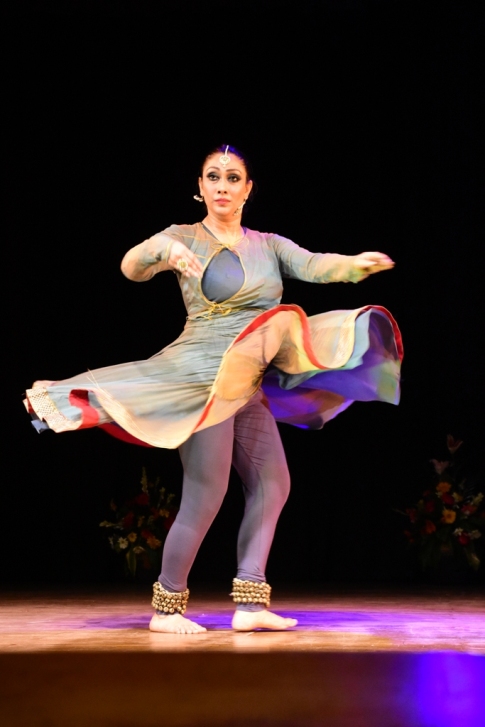 he showcased the beautiful blend of elegance, purity and aesthetics of Kathak dance in the OMC GKCM Award Festival organized by Srjan at city's cultural auditorium Rabindra Mandap, Bhubaneswar.
Sanjukta opened her journey in the evening with an invocatory piece Bandish in Tin Taal followed by Thaat brilliantly executed with lightening footwork and layakari. Then his ground-breaking technique Kathak, a choreographic innovation presented with a great dexterity
and precision. She concluded with Abhinaya on Aaj Jane ki Jid na
karo …. She was accompanied by Mohit Gangani on Tabla, Ashish Gangani on Pakhawaj , Samiullah Khan on Vocal and Kamal Khan on Sarangi.
The second presentation of the evening was Carnatik Vocal by eminent Carnatik Classical Vocal Duo Ranjani Balasubramanian & Gyatri Balasubramanian. As top class C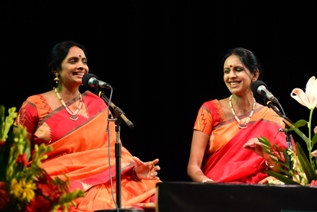 arnatik classical musicians, they are conservators of their genre's unique beauty and preserve ancient tradition as they continue to innovate within it. Ranjani and Gayatri performances kept the audience spell bound till the end.
State agriculture minister Dr. Damodar Rout, former chief secretary Dr.Subas Pani, culture secretary Manoranjan Panigrahi, and Srjan director Guru Ratikanta Mohapatra graced the occasion.