Bhubaneswar:The Congress in Odisha received a serious jolt on Wednesday as its acting president and Jharsuguda MLA Naba Kishore Das resigned from the party to join the ruling BJD in the state.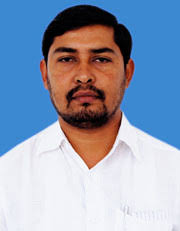 The timing of Das' decision to quit the party, a week before party high command Rahul Gandhi's Odisha visit, came as a big embarrassment for the party.
Party's Sundergarh MLA Yogesh Singh is expected to resign from the party next week, before arrival of Gandhi in Bhubaneswar. Yogesh is also joinging BJD. Prakash Behera, Congress MLA from Salepur is also in the queue to join BJD.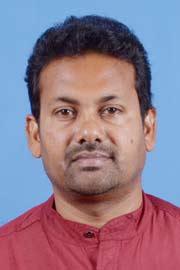 Interestingly, a new political phenomenon is unfolding of late. The Congress MLAs' desertion of the party is not because that they were not unhappy with their party. They are leaving the party to ensure a victory in the coming Lok Sabha and Assembly elections, due in May, 2019.
The exodus indicates that the ruling BJD is giving a comfortable assurance of election prospects.
Naba Das and Yogesh Singh's joining BJD would enhance the winning prospect of the ruling party in Western Odisha. The two rival national parties– Congress and BJP– are in a strong position in the western districts of the state. After the Congress's victory in Chhattishgarh, the party position has improved in the region.