New Delhi: The two premier industries associations- Federation of Indian Mining Industries(FIMI) and the Pellet Manufacturers' Association of India (PMAI) — have come up for a face off over the issue of expiry of iron ore mining leases in March 2020.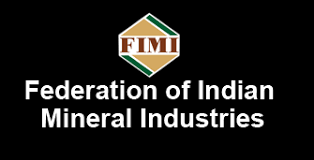 The FIMI, an association of merchant miners, has urged the Niti Aayog to extend the leases of the 300 non-captive iron ore mines beyond 2020 upto 2030 to over come the problem of iron ore scarcity in the country. Stating that the licences of 288 merchant mines, of which 59 mines are under operations, will expire by March next and if the auction of the mines is delayed it could significantly affect the steel production. The Association has cautioned that there would be a crisis situation when these licenses are set to run out next year.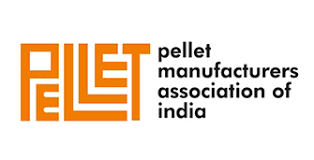 The Pellet Manufacturers' Association of India (PMAI) , however, has urged the Centre not to extend the leases of mines those are going to expire in March 2020. There would be no problem of availability of iron ore in the country as around 200 million tone per annum of mine capacity would be in operation by 2020. The speculation that there will be a crisis like situation if the leases were extended beyond 2020 is baseless, the PMAI has stated.
The PMAI, however, suggested that suitable amendment in mineral concession rules 2017 may be made allowing captive miners to sell up to maximum 25 per cent of the total mineral excavated in the previous year.
Stating that the merchant miners are interested more in exports due to very high margins and do not bother for any value addition to meet the requirement of domestic consumer, the PMAI has asserted that the captive miner make much bigger investment in the end use industry like a steel or pellet plant, generating employment and revenue for the exchequer.
As per the Mines & Minerals (Development & Regulation) Amendment Act, 2015 mining leases held by private merchant miners would be expired in March 2020 and the same would be allotted on the basis of auction for a period of 50 years. The 2015 Amendment, however, allowed the government and state government owned leases an extension for 20 years.
The Niti Aayog has set up a high-level committee to identify the key challenges and address those in the mining sector.