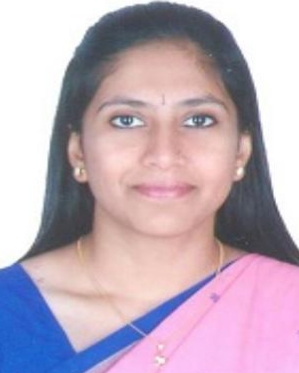 Bhubaneswar: Affecting a minor changes in the district collector level, the Odisha government on Monday posted the Khurda district collector Sanat Mohanty as director teachers education & SCERT. He has been replaced by Jagatsinghpur collector Sangram.Mohapatra.
Parul Patwari, an IAS officer of 2015 batch, has been posted as Jagatsinghpur collector.
Director TE & SCERT Gabgadhar Sahu has been posted as additional secretary general administration.