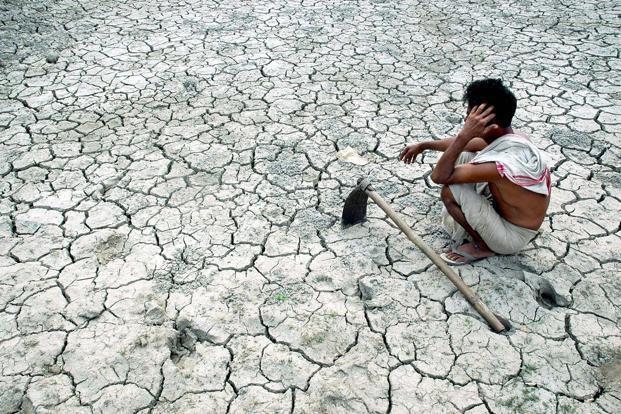 Bhubaneswar: Announcing drought package for Kharif2017, the Odisha chief minister Wednesday assured that farmers affected by drought in Kharif shall be provided fresh finance for Rabi cultivation which has commenced from October 1, 2017.
Agriculture input subsidy will be provided at the rate of 6,800 per hectare of land in rainfed/non irrigated areas and Rs 13,500 per hectatre in areas under irrigation. Farmers would be supplied 1.25 lakh pulse, 50,000 oilseed and 25,000 vegetable minikits for Rabi programme in affected villages. About 5000 pump sets will be provided at 50% subsidy limited to Rs 15,000 to the farmers.
Livelihood support in terms of backyard poultry  to landless, marginal and small farmers in the drought affected gram pancyats(GPs) of 70 blocks in 15 districts. Farmers will be given 50% remission in respect of cess on land revenue where the crop loss is 33% or more. Adequate number of fodder kits will be supplied to the farmers to promote intensive fodder cultivation in the affected GPs.
Tuition fees and examination fees in government and aided schools and colleges in drought affected areas shall be waived.