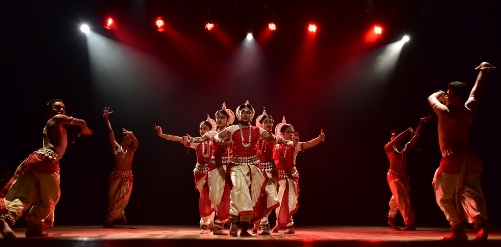 Bhubaneswar: Odissi dance groups came out with well choreographed dance shows as the curtained downed on the five-day International Odissi Dance Festival,here on Saturday.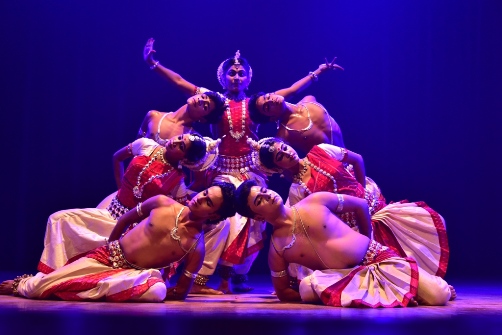 The artists of Nritya Upasana Pitha stole the show of the evening. The troupe kept the audience spell bound with their performance. Similarly, the Odissi dancers of Cuttack-based organisation Angika presented 'Nandanastaka'  and  Sivkhya an Abhinaya 'Kalika Strota'.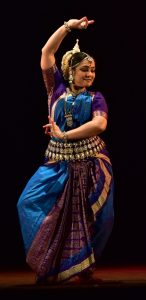 Odissi exponents from abroad left a mark on the audience with their performance. Illeya Kenyazena from Russia, presented Pallavi based on raag Aravi and taal Ek Taal. Simantini Mitra from US and Owakan from China proved that the language barrier wouldn't stand when one has the dedication for art.  Similarly, Pravati Dutta from Aurangabad, Simran Jamman from Delhi, Anraj Jamman of Delhi joined other solo dancers Abhishri Priyadarsini.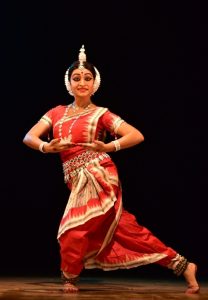 Bijayani Madhusmita, Atari Dutta and Sanjaya Kumar Behera from Bhubaneswar, Gouri Shankar Das from Dhenkanal. Duets were presented by Pravakar Swain and Tubula Sandha, Rosalin Mohanty and Anjana Mohanty,  Saroj Kumar Sahoo and Subhadra Das, Deepak Kumar Jena and Subhadarsini Sahoo,  and Arya Nande and Swati Swagatika Panda.
Culture secretary Manoranjan Panigrahi, culture director Bijaya Kumar Nayak, Guru Durga Charan Ranbir, Swapanaswara Chakarverty, danseuse  Binshutatwa Das of US,  Guru Ratikanta Mohapatra, chief executive of GKCM Odissi Research Centre Sangita Gosain, literature Gorahari Das graced the concluding day of the Festival. Mrutunjaya Rath compared the programme.