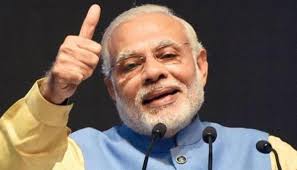 Bhubaneswar: As Congress national president Rahul Gandhi wanted to shame prime minister Narendra Modi on Rourkela IGH hospital issue, the BJP retaliated with nasty words.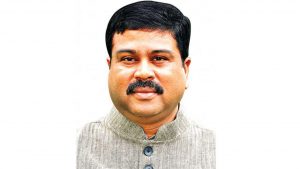 Rahul Gandhi Saturday took the micro-blogging site Twitter to embarrass Modi stating that funds would be raised from public to fulfill the promise made by the prime minister.
It was on April 1,2015, Modi during his maiden visit to the western Odisha city soon after he become PM promised to upgrade the IGH hospital into a super specialty hospital. However, the promise remained unfulfilled till date. And, the issue become national issue as Mrunal Kanti Biswal, a youth of Rourkela marched on foot to New Delhi to remind PM about his promise to Rourkelaites.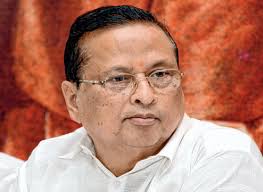 Taking a dig at Modi,  Rahul has twitted that the PM has be-fooled the people of Odisha on the April Food day. The Congress president, however, opened an online account to collect funds from the people to finance the project to upgrade the IGH hospital.
The BJP retaliated with the union petroleum minister Dharmendra Pradhan terming the Rahul to be a "manufaturing lie". The scion of the Gandhi family is perhaps ignorant of the fact that the DPR for the hospital project has been submitted and Rs 200 crore has been earmarked for it, twitted the union minister from Odisha.
However, Pradhan's words did not went well with the Odisha Congress president Niranjan Patnaik. Patnaik took to twitter to hit back," According to dpradhanbjp & Narendra Modi, citizens of India donating for building a hospital for poor is a scam. But, Amit Shah's cooperative bank converting Rs 745 crore of banned notes is a social service? Nice!".
Not only that Patnaik has attached a tv news clipping to point out that the BJP MLA from Rourkela too grumbling over the PM's promises were not worked out.
Ray has said, "I met Prime Minister Narendra Modi for seven times and reiterated the issues pertaining to development of Rourkela. I have taken the matter to the ministers concerned for 15-20 times and written to the central authorities many times, but in vain. As the MLA of Rourkela, I am ashamed and feeling sad."