Bhubaneswar: The Odisha steel & mines minister,Prafulla Mallick, Friday said that the state has lined up 36 iron ore and other mines to put on auction. He said that besides the 36, another 4 mines are being ready for auction.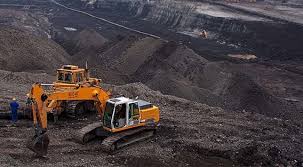 Mallick said that the lease of about 20 functional mines would be expired in 2020 as per the MMDR Amendment Act 2015.
The minister said that the state's mining revenue has increased by 70.92% in 2018-19 with collection of Rs10,479 crore. He said that steps are being taken to enhance the iron ore production of OMC to 20 million tonnes from the present 16 million tonnes.