Bhubaneswar: The new Kalahandi and Bolangir universities will have affiliated institution status instead of unitary in nature.
The Odisha chief minister, Naveen Patnaik, has approved the State higher education department's proposal to this effect, here on Monday.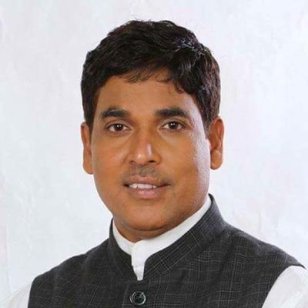 The State government had upgraded the government autonomous college, Bhawanipatna, on March 6,2019 and Rajendra Autonomous College, Bolangir on March 2,2019 as Kalahandi and Bolangir unitary universities respectively.
However, now with the two universities getting affiliated status, the colleges in the districts would come under the new institutions from Sambalpur university. While 50 colleges in Kalahandi and Nuapada districts would come under Kalahandi university, 65 colleges in Bolangir and Subarnapur districts would come under Bolangir university.
State higher education minister Arun Sahoo said that this transfer of colleges would lighten the burden of Sambalpur university which has now 240 colleges. Moreover, he added, the college students in the four districts of Kalahandi, Nuapada, Bolangir and Subarnapur need not have to run to Sambalpur for their university works.