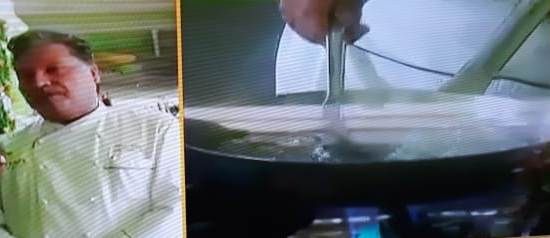 Bhubaneswar: As the Indian and West Indies cricket teams arrived here on Thursday, the corporate chef of Mayfair Hotel Nisar Ahmed is busy giving finishing touches to his menu card.
Indian skipper Virat Kholi has turned vegan. So Nisar is preparing Odia dalma, saag and fried mushroom for him.
"We will offer Odia cuisine to the Indian players as many of the players keen on local dishes", said Nisar. "Of course, there would be Indian and Chinese dishes available for the visiting Indian players ", he added. According to him, as most Indian players prefer Moglai dishes, special biryani, kabab and tandoori items would be offered in the spread.
Continental dishes would be available for the West Indies team. Keeping an eye on the Cristmas time, the menu would include plum cake and pudding.
India and West Indies would meet in their 3rd and final match of the ODI series to be played at Barabati Stadium in Cuttack on December 22. Since, the match will decide the winners of the series, an exciting game is expected at Barabati Stadium on Sunday.