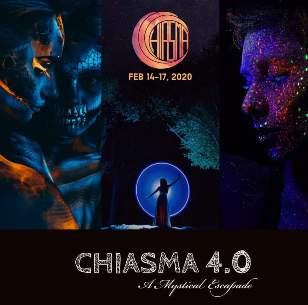 Bhubaneswar: All India Institute of Medical Science( AIIMS), Bhubaneswar, is hosting its annual extravaganza- Chiasma 4.0- here in its campus from February 14 to 17.
The AIIMS, Bhubaneswar, has lined up exciting programmes for its three-day annual socio-cultural fest. The fourth edition of Chiasma will witness students from eastern India engaged in war of wits, eloquence competition, sports, dance, music and fashion show during the three days.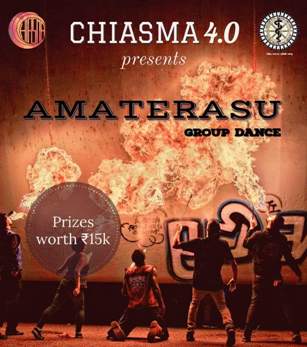 In Tiki-Taka, football matches will be played among teams and the winners will get cash prize of Rs 10,000. Smilarly, prizes are waiting for winners of cricket and basketball matches.
Gorgeous girls will walk the ramp in fashion show-Viento-vivanta- and the winner would walk with a cash prize of Rs 15,000.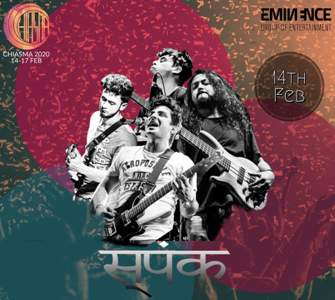 Sampark will come up with a live band show on the opening day which coincides with the Valentine's Day.