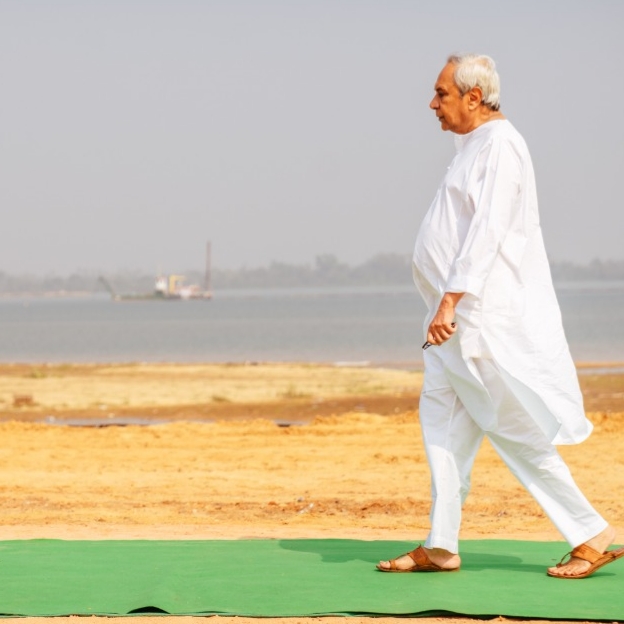 Cuttack: The Odisha chief minister, Naveen Patnaik, formally announced a mega package for development of Cuttack city, here on Thursday .
The package includes development of SCB Medical College and Hospital into a world class health care centre, six laning of ring road besides beautification of river front and creations of amusement parks.
"It will be the State government's endeavor to prepare a Decongestion Plan for Cuttack so as to enable our beloved millennium city to have wider roads … better accessibility …public spaces and utilities…parks… modern urban infrastructure …parking… greenery etc. ", said the chief minister adding, the Cuttack ring road will be widened with construction of six lanes.
Stating that 424 acres of land have been reclaimed from Mahanadi at Mata Matha, Patnaik said, " Every inch of this 424 acres reclaimed land will be utilized to add ecological, recreational, sporting, cultural, aspirational, technological value in the lives of the people of Cuttack. "
The chief minister said that the work for SCB Medical College to make it an international standard institution will start from March.