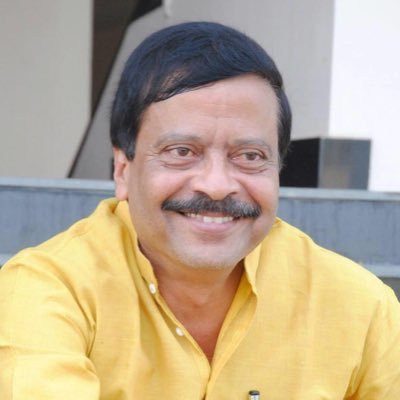 Bhubaneswar: BJP Bargarh MP Suresh Pujari has pledged his MPLAD Fund for creating health facilities to treat COVID-19 in his Lok Sabha constituency which spreads in Bargarh and Jharsuguda districts of Odisha.
Pujari, in a letter to the district collectors, has asked to examine the rerequirements of government hospitals in the two districts so that fund can be released from his MPLAD Fund.
The government of India on Tuesday has amended the MPLAD Fund utilisation by MPs and allowed to spend in creating health facilities for Coronavirus prevention and treatment.