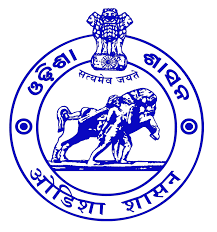 Bhubaneswar: The Odisha government has decided to go for salary cut of ministers and senior officer in view of the economic impact caused due to Lockdown and expenditure incurred to control COVID-19.
" The government has ordered austerity measures in view of COVID-19," said a release from chief minister's office.
The defferment of wages and salaries has been ordered as follows:
There shall be a deferment of 70% in the gross salary, in respect of Hon'ble Chief Minister/ Hon'ble Ministers/ Hon'ble MLAs/ Chairperson of all Corporations and elected Representatives of all Local Bodies.
There shall be a deferment of 50% in gross salary in respect of All India Service Officers i.e. IAS, IPS and IFS.