Bhubaneswar: Intensifying it's fight against the COVID-19 pandemic in Bhubaneswar city, the Odisha government on Wednesday gave six senior IAS officers new assignments. Dividing the capital city, which has turned to become a hotspot of the State, the government has deputed six IAS officers to be in charge of the regions of Bhubaneswar city and supervise the measures taken to contain the spread of the deadly virus.
Ranjana Chopra, Bishnupada Sethi, Ashok Means, Saswat Misha, Bhaskar Jyoti Sharma and SK Lohani have been asked to take charge immediately.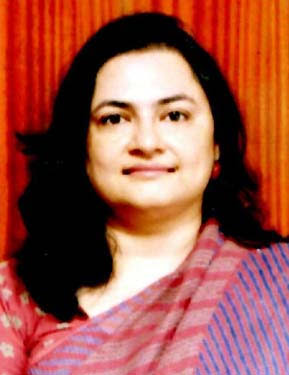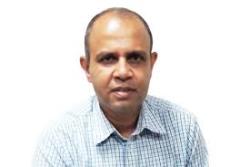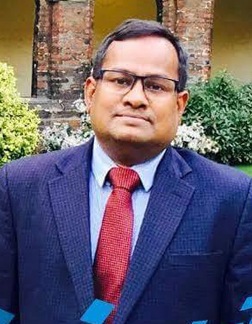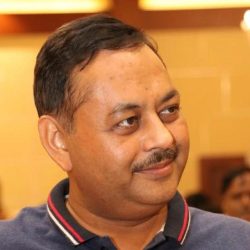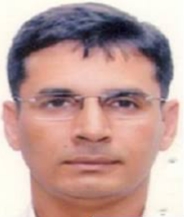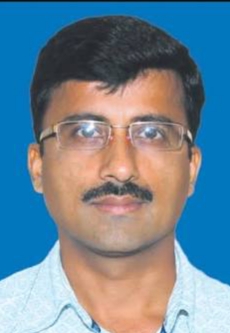 State ST & SC principal secretary Ranjana Chopra and energy principal secretary Bishnupada Sethi will be in charge of Bhubaneswar North region, while finance principal secretary Ashok Meena and SSEPD secretary Bhaskar Jyoti Sharma will be in charge of South-West region. Excise secretary SK Lohani and higher education secretary Saswat Mishra will be in charge of South East region of the city.
The senior IAS officers will supervise the containment areas, supply of essential commodities, and mass collection of swab and testings.