Rourkela: The three member team of Rourkela Steel Plant (RSP), comprising Prakash Chandra Sahoo, Bikrant Kumar Patel both managers of finance and accounts department and Biswajit Jena, manager, instrumentation, has brought laurels to the Steel Plant by winning the prestigious Director (Personnel)'s Cup – RAN-NITI – 2019-20. RSP has won the first place for the first time since the competiion was launched in the year 2012.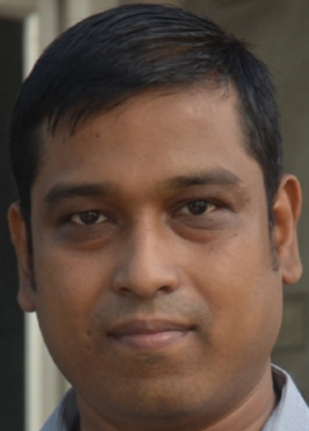 In all 95 teams from different SAIL Units had participated in the competition, out of whom 14 teams competed in the finals. The event was conducted online taking into consideration the pandemic situation. The competition was organised by Corporate Office in association with All India Management Association (AIMA).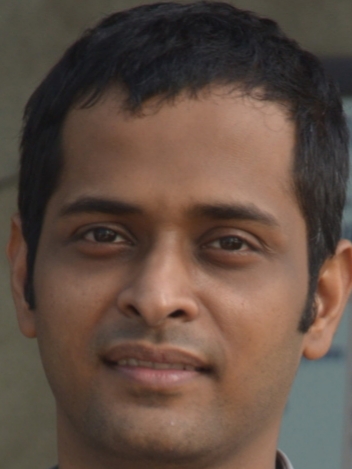 The main objective of the competition is to encourage the SAIL executives to work in cross functional teams and understand the importance of team work, strategy formulation, its execution and the financial implications of their decisions on company's business profitability.