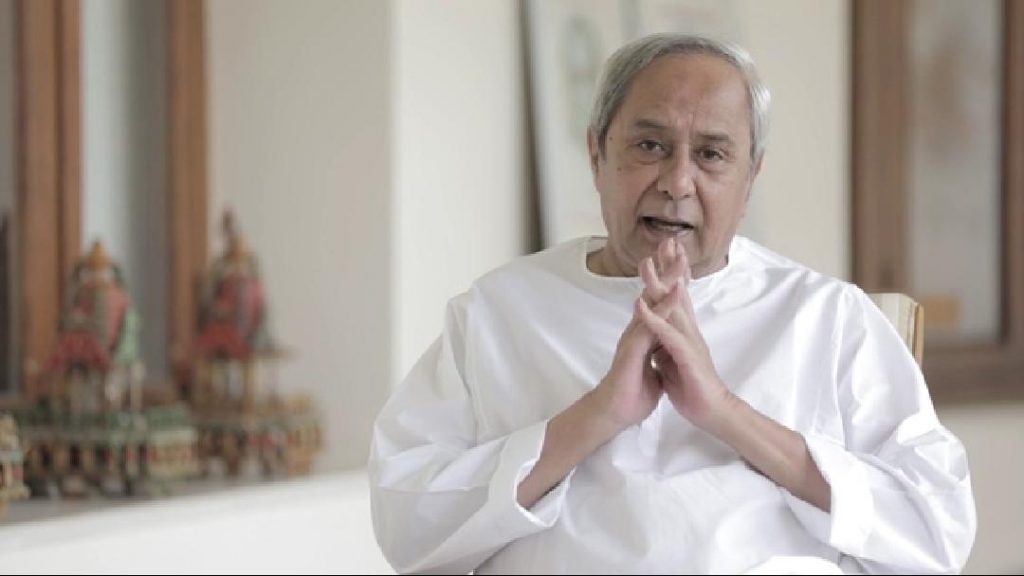 Bhubaneswar: Launching a new program Mo Jibana (My Life) on Tuesday, the Odisha chief minister Naveen Patnaik has appealed to the people to pledge that they would not come out of their house till the lockdown period is over.
In a video message Patnaik has asked the people to take the oath in the name of their family members : " I would not go out of the house. If at all I will go for any urgent requirement, then I would enter the house after washing my hands with soap for 20 seconds. I would not allow the Coronavirus to enter my house. I would not be the cause of danger to the life of my family members."
The chief minister has asked to people to chant this oath with family members and paste a copy of it on the entrance door.
Patnaik has requested the people make video of it and send it to him through social media.